GENERAL PLUMBING SERVICES
Delivering elite plumbing services for homeowners and businesses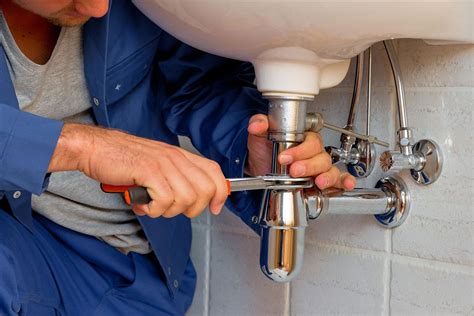 United's team of plumbing technicians are licensed, bonded, insured and are highly experienced. Whether a homeowner or a business, we are well versed with the most common plumbing issues you may have and know how to fix them.
We understand that having your water heater fail can make your life uncomfortable. After all, it's one of the most used and relied on pieces of your plumbing system. We complete thousands of gas, electric and tankless water heater installations and replacements yearly.
We provide sewer & pipeline cleaning, repair, maintenance, and diagnostics to get your plumbing system back in working order - fast! Our team is happy to inspect your pipes, consult with you about the best way to repair them, and complete the job in a timely and professional manner.